John Gross on "A Scrap Life"
In this episode of A Scrap Life, Brett Ekart sits down with John Gross from The Copper Journal to discuss his career in the copper industry.

They also examine significant changes that are currently underway in scrap metal recycling, along with John's work that identifies long term repetitive patterns in bull and bear market cycles.
---
There's a 'strong argument' that copper prices will stay strong and move higher, consultancy says.
John Gross of J.E. Gross Consulting discusses the "two competing arguments" for the copper market in 2023.
Welcome To John E Gross Consulting Inc.
Metal Procurement and Price Risk Management
Built upon more than 40 years of "hands on" experience in all commercial sectors of the industry, we can assist your organization in physical metal procurement, scrap metal recycling and disposal, price risk management, as well as the development and implementation of policies, procedures and controls, to help you manage your business more efficiently, and enhance productivity and profitability.
Recognizing the extreme level of price volatility that has become inherent in the markets, and its impact upon your business, we have created educational programs to assist in your metal management efforts. Whether it is technical analysis, price risk hedging programs or procurement strategies, our in house training seminars are designed to address your specific requirements.
Typically, clients say the information, education, and market insight they gain far exceeds the cost of the seminar. You will leave the program looking at markets with a very different, and compelling perspective. Further, you will gain the ability to make independent decisions for yourself, and save money for your company.
Whether it is a stand-alone project, short term support, or providing ongoing assistance, our services are extremely flexible, and can be designed to meet your unique requirements. There is never a fee to discuss how we may be of service to your organization, and our competitive compensation is predicated solely upon delivering results.

Sincerely,
John
40+ Years Of Experience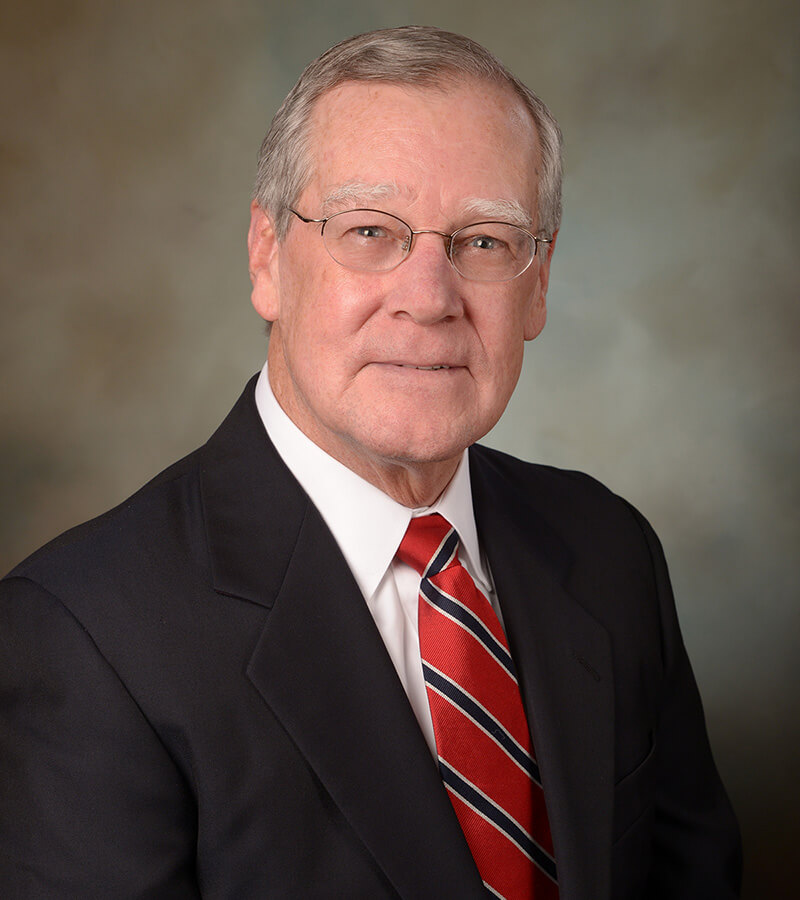 John E. Gross
---
The Copper Journal
---
Published since 1987, The Copper Journal focuses on key trends in base and precious metals, steel, currencies, interest rates, energy, and equity markets. Each report includes a brief commentary, along with more than 30 charts presented in a clear, concise and consistent format, to keep you on top of important trends as they evolve.

Additionally, several other long-term economic indicators to include housing starts, building permits, new and existing home sales, as well as trends in major global equity markets are also included periodically.

An annual subscription to The Copper Journal is $295.00, and includes 52 weekly reports, and 12 monthly issues, along with the Copper Price & Inventory comparison Chart that is updated monthly.

If you would like a complimentary sample copy of The Copper Journal, please enter your information here: Send Me A Complementary Copy
---
---
Market Research
---
The Commodity Market Monitor
A unique approach to observing, analyzing and assisting you in making buying, selling and trading decisions.

There are 22 markets covered in The Monitor, to include base and precious metals, the energy complex, currencies and the equity market.

Learn more about The Commodity Market Monitor, and how it can help your business.



Copper – 50 Year Bull and Bear Market Study
Does history repeat? Do markets exhibit reoccurring cycles and patterns? The answer is yes, they do.

We examined copper prices on a daily basis over the past 50 years to create the definitive guide on trends in the global copper market since 1970.

This study will have you looking at the market in a new and compelling way, and provide actionable steps you can implement immediately to stay on top of changing trends as they evolve.
How to Hammer Out a Niche in Copper
"By the mid-1980s, most people who looked at the U.S copper industry saw it as the pits. Not John Gross. He saw a golden opportunity."

Read what The Wall Street Journal said when John Gross started his consulting business in 1987.






---
Our
Services
Price Risk Assessment
We can determine your price risk exposure, and develop a plan to close the pricing gap.
Hedging Strategies
We can design, develop and implement hedging programs to offset price risk exposure.
In House Educational Seminars
We can assist your organization by providing on site training in these critically important areas of your business.
Asset Recovery
Are you receiving the maximum value for your scrap metal?
Futures Transactions
We can assist in developing a step by step program together with you, and work side by side.
Auditing & Contract Compliance
As an independent 3rd party, we can review and determine if your agreed terms and conditions have been met.
Our Business Is Saving You Money
Single Project Short Term Support Providing Ongoing Assistance